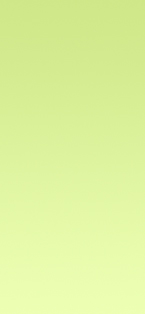 Within 10 minutes walk of the Old Bakehouse you will discover Yailata Archaeological and Nature Reserve. This is the real jewel of the Bulgarian Black Sea Coast. Here you will find a 5,000 BC settlement and early religious settlement, rock tombs, a Byzantine fortress, cave dwellings and much more. Further the reserve has many rare and unique species of Flora and Fauna including a unique Peoney and Thistle. It also is close to the via Pontica which means that there is always many different and endangered bird species including Owls and Eagles. Further in the water a common site is to see dolphins playing in the surf

A 20 minute drive will take you to Cape Kaliakra which is a  archaeological site as well as a  natural reserve.

Its cultural and natural value can be found in the Mediaeval fortress remains, the caves, the rock niches, the diversity of the birds nesting there and the glorious view to the Black Sea.

The real story of Kaliakra Cape is hidden under the veil of various legends. One of them says that the typical red color of the rocks comes from the blood of the defenders of the citadel spilled in a fight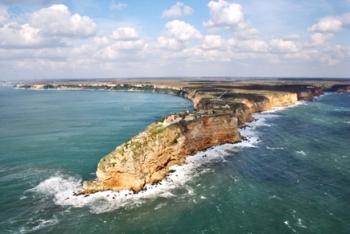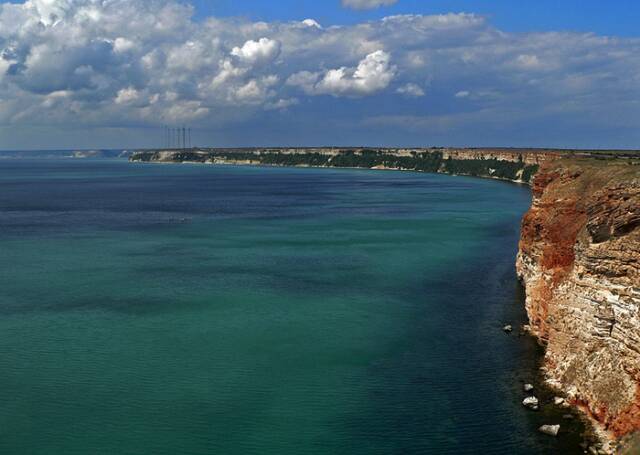 Kamen Bryag Village

The village is enjoyable in it's own right. A great base for walking, cycling, climbing, nature and archaeology. It has two restaurants and a couple of shops. You can spend your days watching the geese, donkeys and the local farmers going about their business